Notorious gang rapist Mohammed Skaf has been granted parole.
Skaf, along with his brother Bilal and several others, was convicted over a series of rape attacks carried out in Sydney in the year 2000.
Skaf was given a 22-year jail sentence that would have ended in 2024.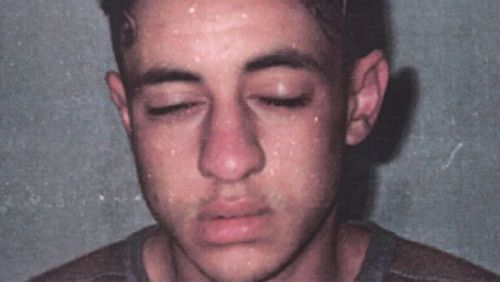 The State Parole Authority said in a release that community safety was best served by imposing strict parole conditions on Skaf, including full-time electronic monitoring.
Handing down the decision today, the SPA said it has no legislative power to keep Skaf in prison beyond his sentence and his inevitable release must be supervised.
Freeing Skaf at the end of his full 23-year sentence, without extensive monitoring and conditions, would pose "an unacceptable risk", the SPA found.
"This is the only opportunity to supervise a safe transition into the community in the small window of time that we have left," SPA Chairman David Frearson said.
"Release without structure or supervision makes little sense for community protection."
Skaf will be released between October 1 and October 8.
His parole conditions will include electronic monitoring with daily schedules, compliance with ongoing psychological intervention, a ban on any form of contact with his victims, a ban on contact with any co-offenders, as well as exclusion zone orders for the LGAs of Liverpool, Fairfield, Blacktown and Parramatta.
Community Corrections recommended parole and said there had been a "significant improvement" in Skaf's behaviour and attitude towards his crimes.
They also confirmed he has successfully completed all required programs in custody.
Skaf has been eligible for parole since 2018.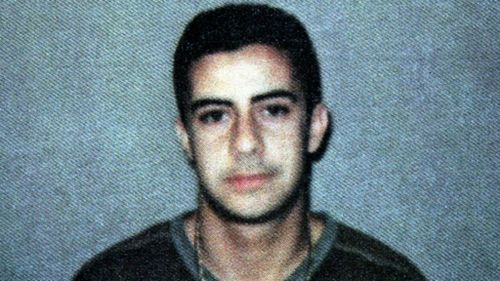 Now 38, he has been in custody for 20 years and 10 months of his maximum sentence of 22 years, 11 months and 30 days.
His parole order will apply until his sentence expires on January 1, 2024.
Any breach of conditions will result in a return to custody.
Skaf's brother Bilal, the gang's leader, will be eligible for parole in 2033.